Welcome to Jiangsu Huaian Junbao Hydraulic Machinery Co.,Ltd. We are specialized in producing directional flow control valve, directional control hydraulic valve, multiple control spool valve, high pressure multi-port valve and etc. We can supply P40 Series,P80 Series,RD5200 Series,SD WAVOIL Series,DCV Series,ZD Series,CDB Series and so on from 30L/min to 400L/min,Pressure range from 16Mpa to 50MPa and other large flow ultra-high pressure, products are widely applied to agriculture, construction, petroleum, fishery, mining and other industries.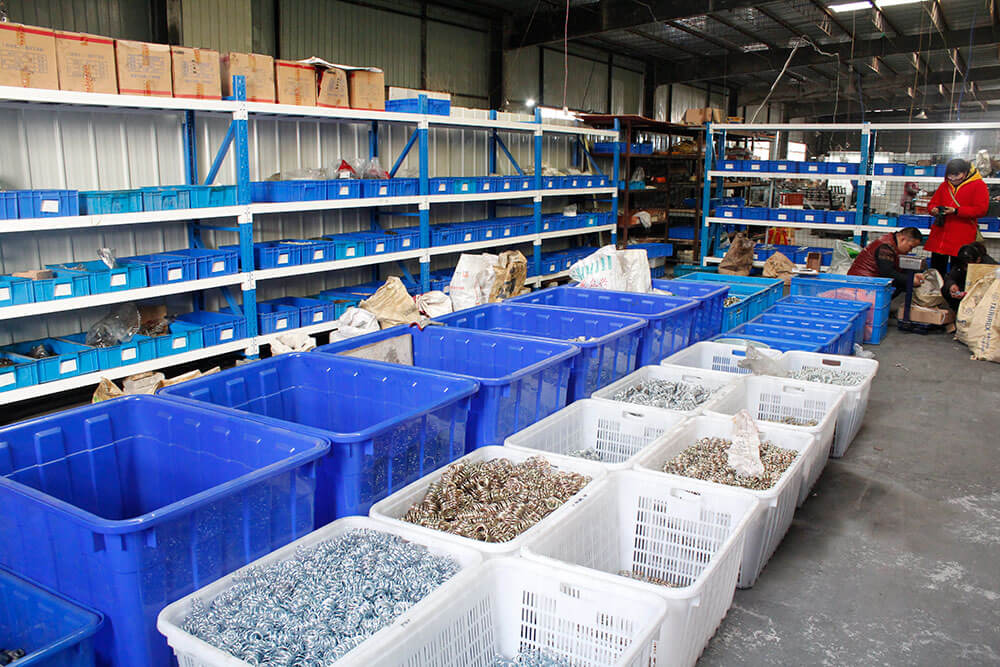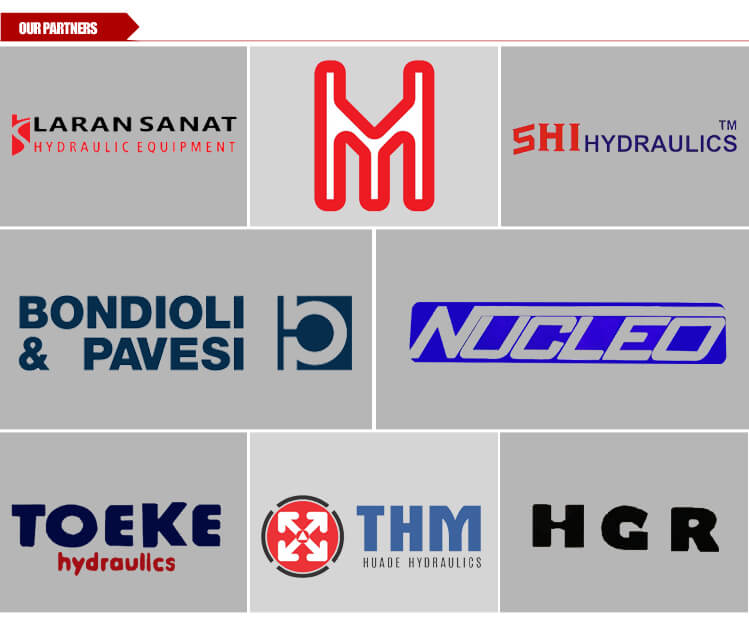 We have became the leader in the industry. And we always keep dedicating on designing , researching, producing new products according to the market and our customers' requests. Our products have already exported to Southeast Asia, Australia, the Middle East, Africa and Latin America and etc,also have earned a good reputation in this field.
We will continue to further optimize our business management system and after-sales service system, so we can provide customers around the work with the best possible spool valves and gear pumps, backed by our excellent service. We always do our best to meet all the demand of our customers.
We are your comprehensive source for quality products and solution-oriented service 24 hours a day.